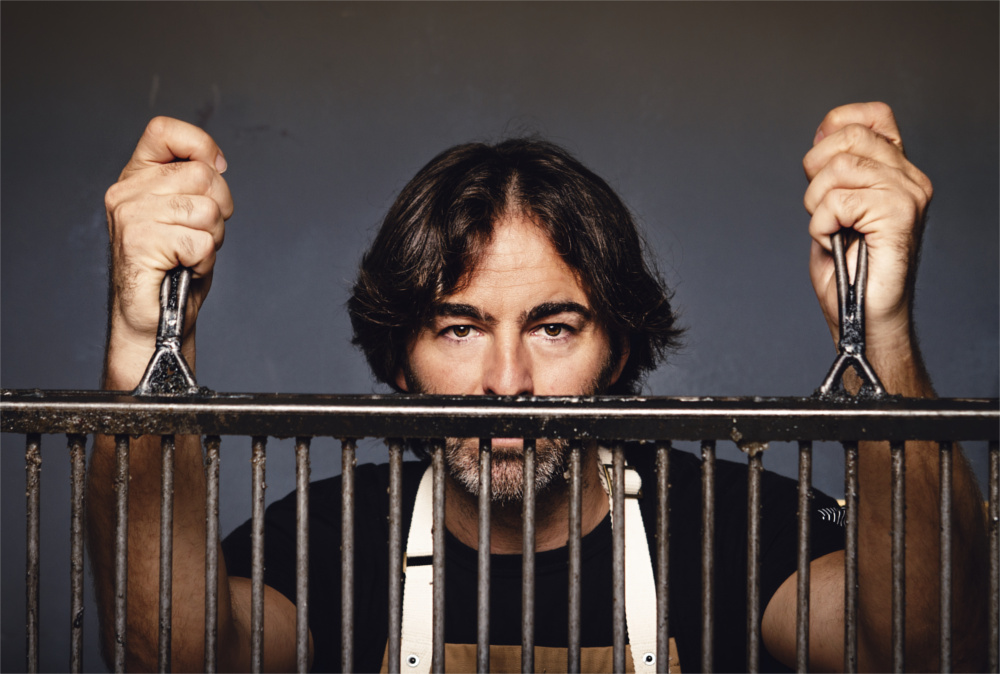 #parrillerosvascos
IÑAKI GORROTXATEGI
Top expert in the ancient grilling technique, Iñaki Gorrotxategi has been raised among the teachings of his father, Matías Gorrotxategi, and the experience of his brothers Xabi and Mikel, also grillers like him.
Gorrotxategi is a purebred griller with very clear ideas:
- deep respect for animal welfare
- short maturation of the meat
- perfect roasting point based on the three-colour technique
After working in restaurants such as Arzak and Izaskun, both in the Basque Country, he worked in the family restaurants in Tolosa and Madrid Cava Baja; in addition to practicing as an advisor to important restoration groups. He spent the last few years as a Head Chef at the T-Bone Grill steakhouse, Gran Meliá Don Pepe Hotel, in Marbella. Back in Madrid, Casa Julián Calle Ibiza is his most important and ambitious project, continuing the family philosophy and adding a different look to the consumption and enjoyment of meat.